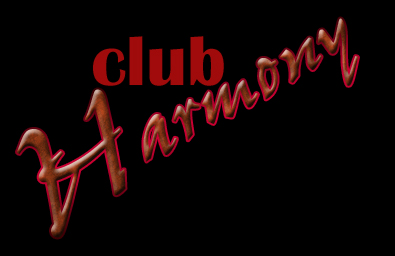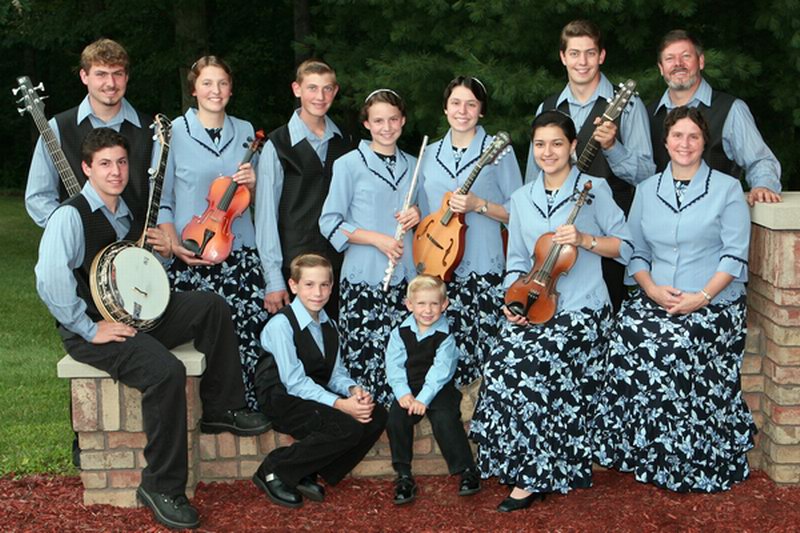 They will be presenting Country and Southern style Gospel Music, including slots of Acapella.
Each of the nine children participates. Their presentation attracts guest across America, Canada and Mexico. Travels include prison services, churches, festivals, banquets, benefits and nursing home ministries. On occasions, they minister through Gospel express Prison Ministry, based in Lynn, NC. And also we care of Alabama.
They present all "live played" Music, including Old time Hymns, originals and the children's songs are a portion of the program. John (Dad) sings lead, bass and men's tenor, Lanette (Mom)
Sings harmony vocals and lead. Andrew 26 plays the guitar and sings lead vocals and bass. Andrews's wife Cristi 22 sings lead and harmony vocals plays violin and keyboard. Dawnette 23 plays mandolin, violin, and sings lead and harmony vocals.
Anthony 20 plays bass and pedal steel guitar and sings lead and tenor Vocals.
Dwayne 19 plays mandolin, base, banjo and guitar and sings lead vocals.
Deanna 17 plays violin. guitar and sings lead and harmony vocals.
Arlen 15 sings lead vocals. Annette 13 plays violin, flute and sings lead and harmony vocals.
Dale 11 sings lead vocals. Dwight 5 is the sunshine of the family and is "in training"
Andrew, the oldest, and siblings do life size animated children's skits.
They have released their fifth family album "Time Always Changes". Tapes and CD are Available following the concert.
Anthony, Deanna, Arlen, Annette, Dawnette, Andrew, John Dwayne, Dale, Dwight, Cristi & Lanette
And He shall turn your heart of the fathers to the children and the hearts of the children to their fathers,
lest I come and smite the earth with a curse.......... Malachi 4:6
Contact Information
John Glick
1541 Kenyon Ave. NW
Massillon OH 44647
Phone: (330) 837-0420
Cell: (330) 806-2802
E-mail: glicksingers@sssnet.com

Three Days...Two Tents...One Voice

ONE VOICE MUSIC FESTIVAL
Labor Day Weekend, Fri • Sat• Sun
Hookstown Fairgrounds
All rights reserved One Voice Music Festival ©2008
"Welcome" You're Visitor no.