2016 ~ poster ~
Join us this September 2, 3, 4 2016 Labor day weekend
Support One Voice
Send all correspondents to our Secretary Norma Lee Moore
PO Box 1 Hookstown PA 15050
724-573-9653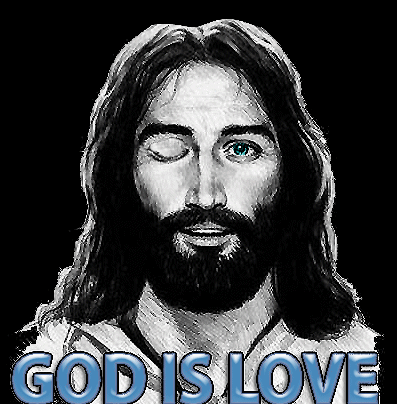 "Destiny of Spirit United in His Love"
Ephesians 4:4-6
4: There is one body, and one Spirit, even as ye are called in one hope of your calling;
5: One Lord, one faith, one baptism,
6: One God and Father of all, who is above all, and through all, and in you all.
Colossians 3:10-11 NIV
10and have put on the new self, which is being renewed in knowledge in the image of its Creator.
11Here there is no Greek or Jew, circumcised or uncircumcised, barbarian,
Scythian, slave or free, but Christ is all, and is in all.

Three Days...Two Tents...One Voice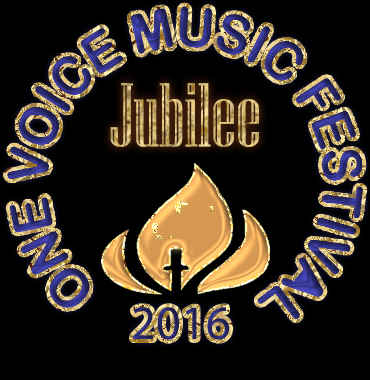 Contact info:
724-573-4659
ONE VOICE MUSIC FESTIVAL
Labor Day Weekend, Fri • Sat • Sun
VICTORY LIFE MINISTRY,
590 STEUBENVILLE PK., PARIS PA 15021
All rights reserved One Voice Music Festival ©2017
Web design: Moosedaddydesigns.com